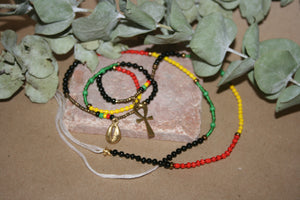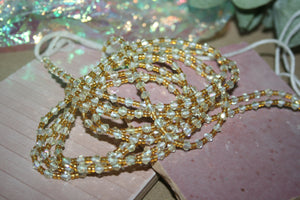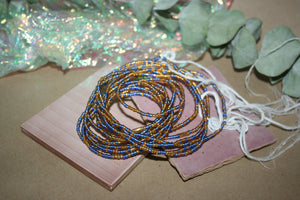 BESPOKE - DESIGN YOUR OWN WAISTBEADS
We are now taking WAISTBEAD custom orders! 
What is your style like? Favorite colors? Textures? Stones? Shapes? Zodiac sign?
Please include anything that will give us a sense of who you are.
Please fill out the form below to get started.
Using this size chart, decide where you'd like your beads to rest.